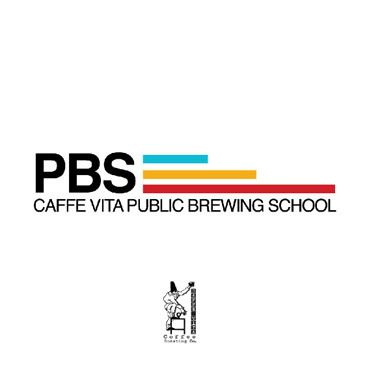 Caffe Vita is proud to introduce a new public brewing class taking place in our bean warehouse where you can further your knowledge of coffee brewing methods including the use of Melitta, French Press, Vacuum Pot, Bialetti and more.
Don't miss out on this amazing night hosted by Andy Kent, Caffe Vita's lead Barista Trainer.
Our Third Class Begins Thursday, October 1st 2009
@ 6PM Caffe Vita Capitol Hill
$45 Includes: Caffe Vita Public Brewing Course, 1 Melitta Coffee Brewer, a fresh bag 12oz Bag of our Farm Direct Coffees and a Vita Diner Mug.
To Register Click Here or Email Andy
Andy@caffevita.com // 206.709.4440 Extension*177