A commitment to strengthening our communities has defined Caffe Vita since we opened our doors in 1995. But even more powerful is the way our customers and employees amplify these efforts. Our holiday giving program, for example, features customer donations that are matched dollar for dollar by Caffe Vita. Together, we can make a positive difference. Please join us.
Caffe Vita has been roasting coffee in Seattle since 1995 as an independent & locally-owned company. From our beginnings at the base of Seattle's Queen Anne neighborhood, we now operate 13 cafes throughout Seattle, Portland, New York, and Los Angeles. Caffe Vita coffee is always fresh, imported directly from the farm, and roasted on-site in Seattle, Brooklyn, and Portland.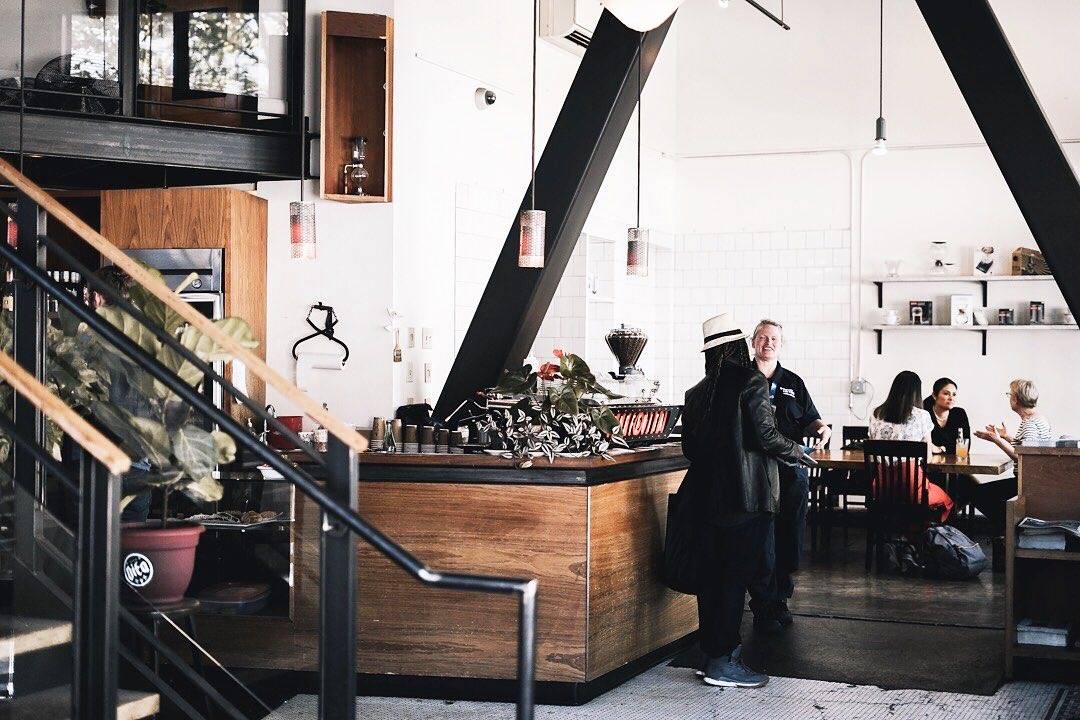 With your help, Caffe Vita supports urban revitalization projects, mentoring, work training programs for homeless youth, education, cultural institutions, the arts, and so much more.
We are pioneers of the Farm Direct movement, meticulously sourcing the best organic and Farm Direct coffee available while developing long-term, mutually fruitful relationships with coffee growers in more than 11 countries. We work with and invest in farmers who are committed to sustainable practices.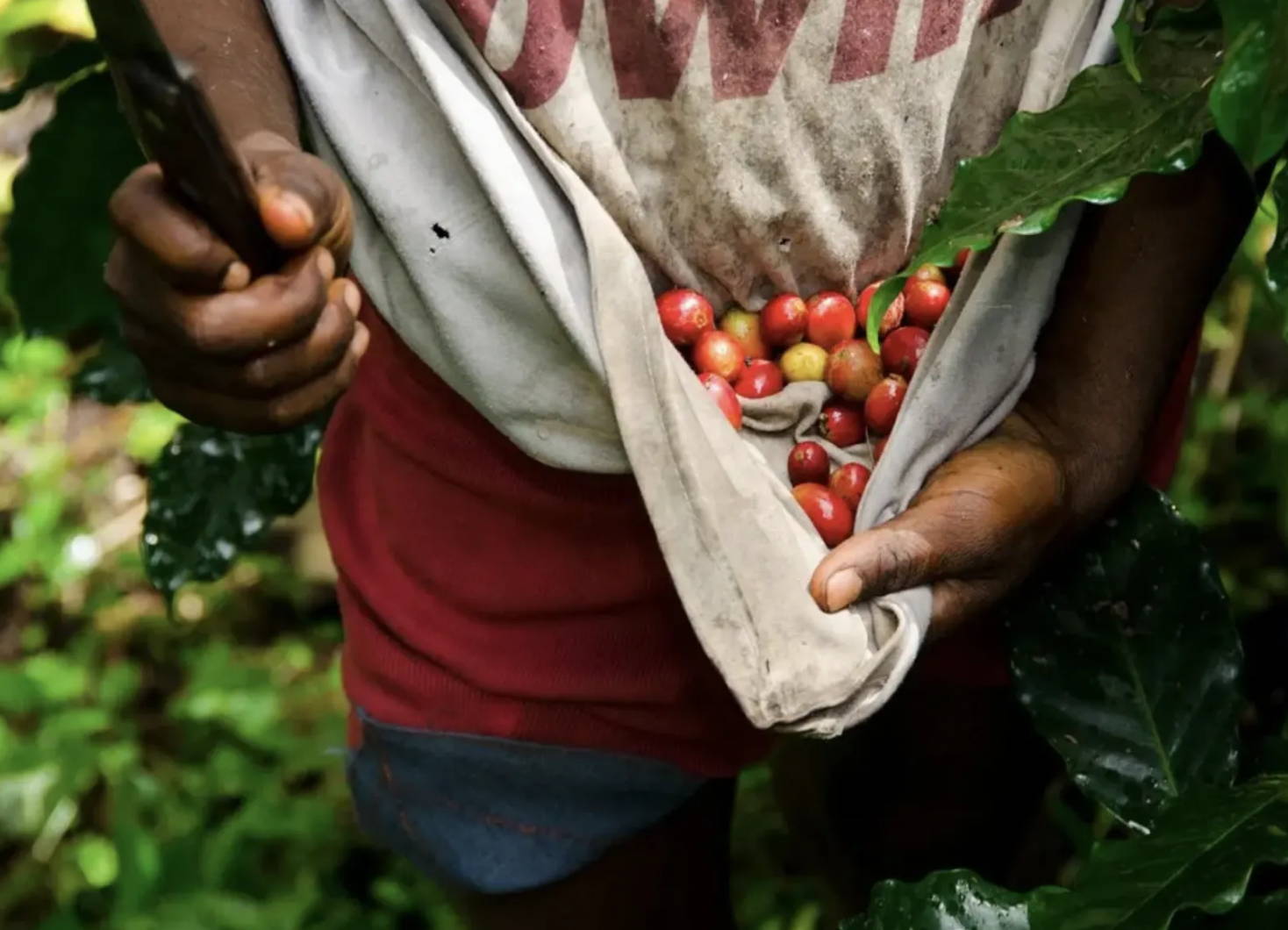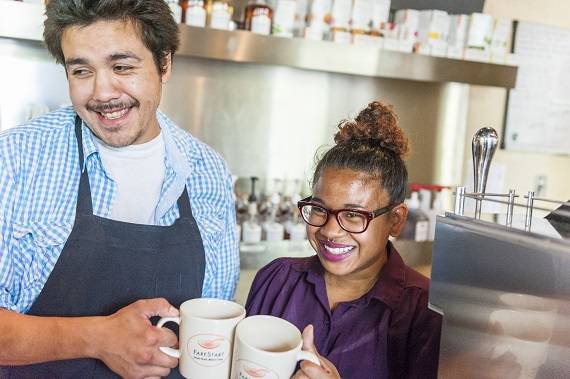 Caffe Vita invests comprehensively in a few organizations that strengthen sustainability and address homelessness, poverty and hunger. Learn more about our work with FareStart, the Woodland Park Zoo and our Holiday Drive partners below.
Caffè Vita currently supports FareStart's youth barista training program, which trains homeless youth and provides barista jobs at their coffee stands in T-Mobile Field. They also sponsor FareStart's annual Guest Chef Night and Volunteer Server Night, which annually bring together Seattle chefs and winemakers to raise money for FareStart.
Every year, Caffè Vita hosts a holiday fundraising drive in all Caffe Vita cafes, with donations matched dollar for dollar. Stop by any cafe for the month of December to give a donation to one of our community partners.
In 2009, Caffè Vita starting working with Woodland Park Zoo's Tree Kangaroo Project to develop the first-ever coffee from the YUS region made commercially available in the U.S. purchased directly from the growers at a fair price. Papua New Guinea Yopno Uruwa Som coffee, which protects the endangered Tree Kangaroo, is sold at all Seattle Caffe Vita locations and at Woodland Park Zoo ZooStores.
Know of an organization that would benefit from donations from the Caffe Vita? Email us at info@caffevita.com and we'll be in touch!