SUBSCRIBE AND JOIN THE CLUB!
NEVER RUN OUT OF COFFEE AGAIN AND
GET SPECIAL PERKS LIKE FREE SHIPPING!
SUBSCRIBE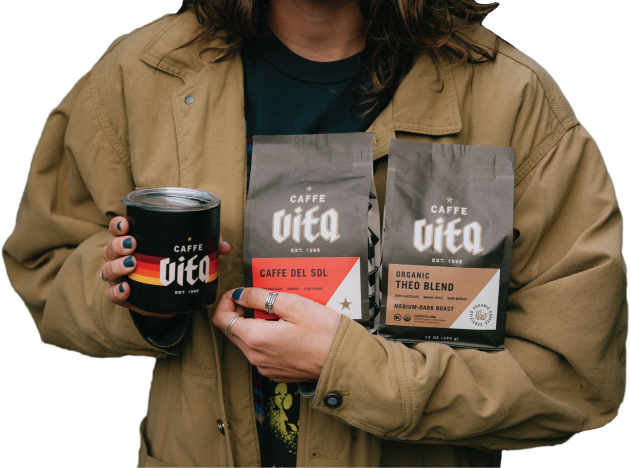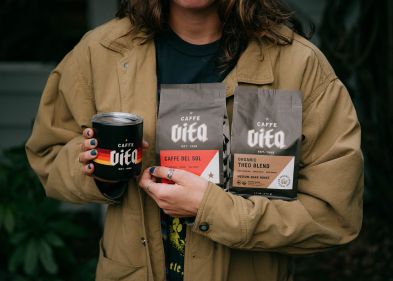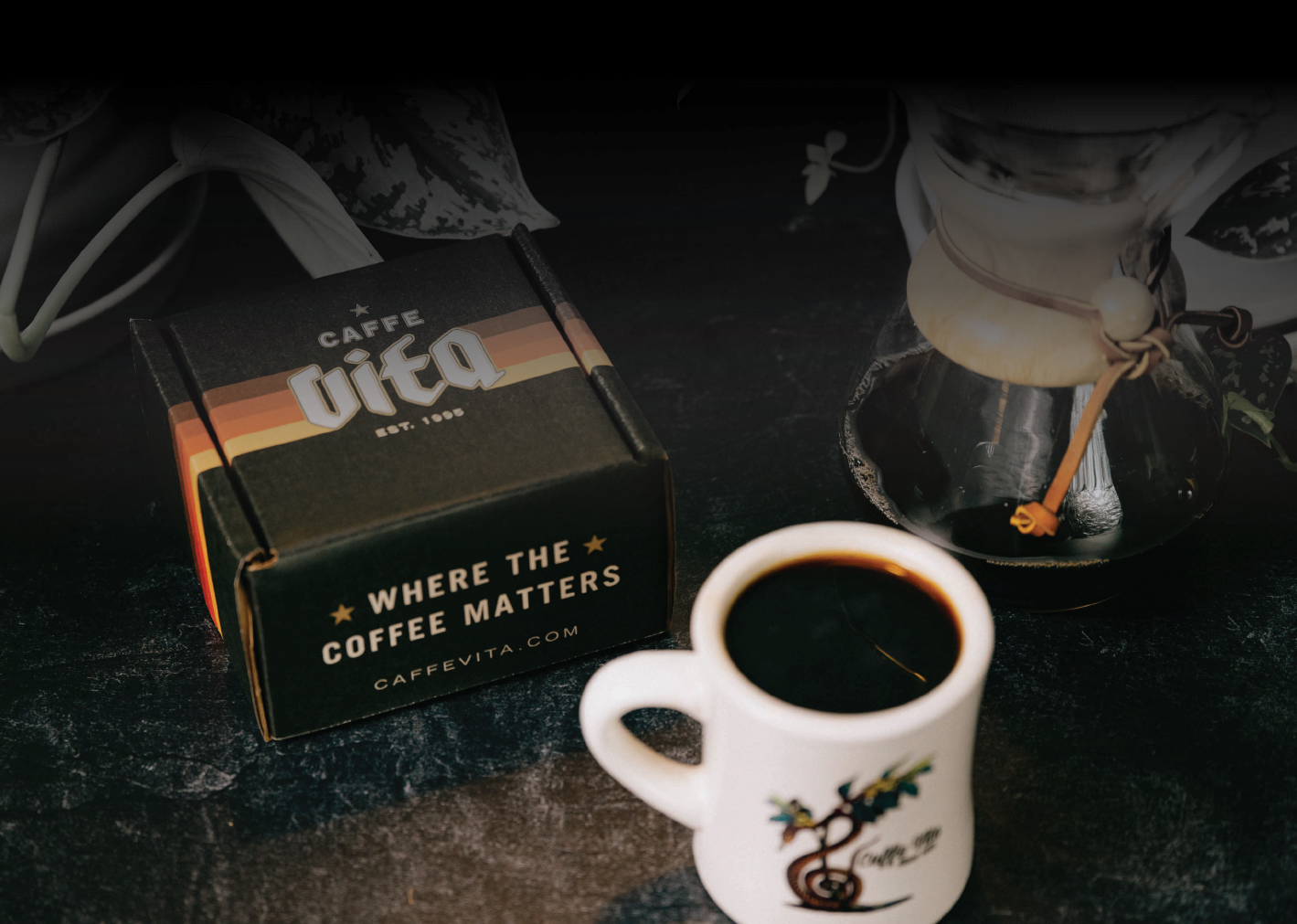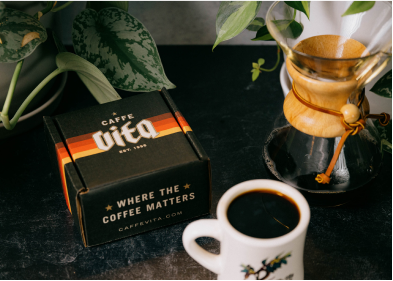 CUSTOMIZE YOUR SUBSCRIPTION
Cancel or pause anytime. Free US standard shipping.
WHY JOIN THE CLUB?
SAVE TIME
PEACE OF MIND KNOWING YOU WON'T RUN OUT OF COFFEE
NO COMMITMENT
CANCEL OR CHANGE PRODUCT ANYTIME WITH NO HIDDEN FEES
PERSONALIZED
SELECT A COFFEE AND TAILOR IT TO YOUR PREFERENCE
INSIDER PERKS
FREE SHIPPING AND EXCLUSIVE BENEFITS WHEN YOU SUBSCRIBE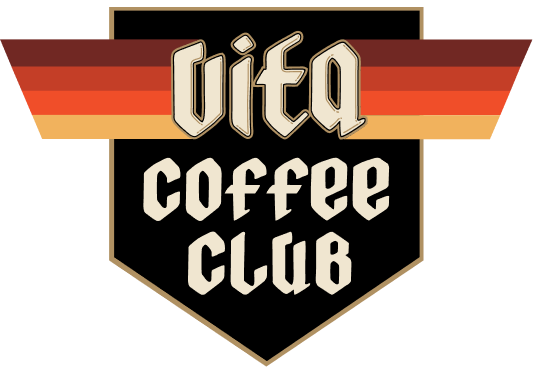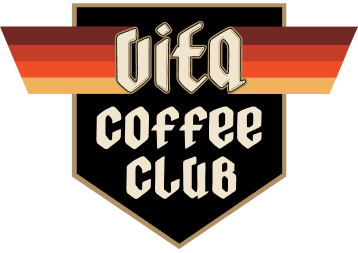 ADDITIONAL BENEFITS
AVAILABLE ONLY TO CLUB MEMBERS
FREE SHIPPING ON EVERY RECURRING ORDER
EARLY ACCESS TO NEW PRODUCTS AND ONLINE SALES
BONUS POINTS TOWARDS THE VITA REWARDS PROGRAM
ROTATING
ROASTER'S
CHOICE
FOR THE CURIOUS COFFEE LOVER. EXPLORE VITA'S VARIETIES THROUGH THE LENS OF OUR MASTER ROASTERS.

TRY IT AND DISCOVER A NEW FAVORITE.

PREPAID SUBSCRIPTION AND
PERFECT FOR GIFTS!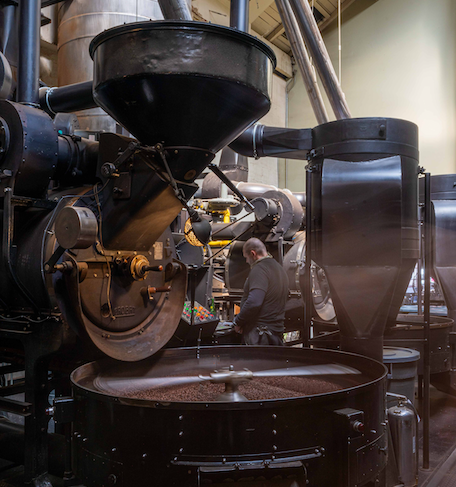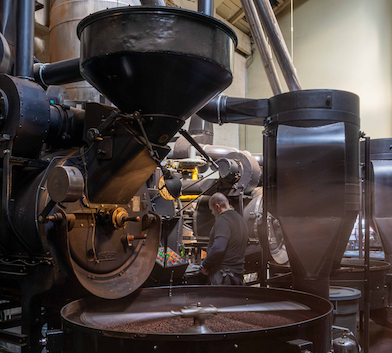 GET
10%
OFF!
JOIN OUR MAILING LIST AND GET 10% OFF YOUR NEXT ORDER. THIS IS HOW SUBSCRIBERS GET EARLY ACCESS TO ITEMS, EXCLUSIVE DISCOUNTS AND MORE - SO SIGN UP AND SAVE!
JOIN THE MAILING LIST
WHEN YOU JOIN OUR MAILING LIST ON YOUR FIRST ORDER!