Caffe Vita coffee is proudly served at some of the best cafes in the country. Join the #VitaFamily and get access to our quality single origin coffees, expertly crafted blends, barista training, delivery and shipment, technical service and repair, and the best in espresso and brewing equipment.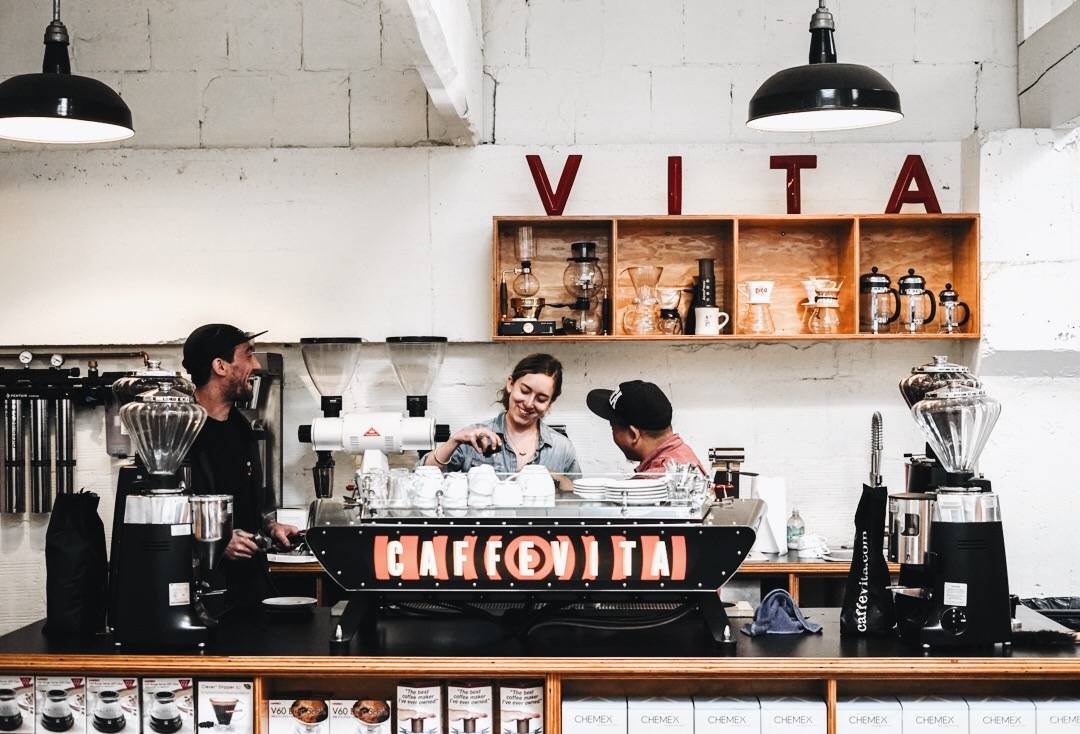 Our Barista Basics & Latte Art classes are free for our wholesale accounts. Tour of our roasting and production facility, learn how to pull the perfect shot, and perfect your Latte Art.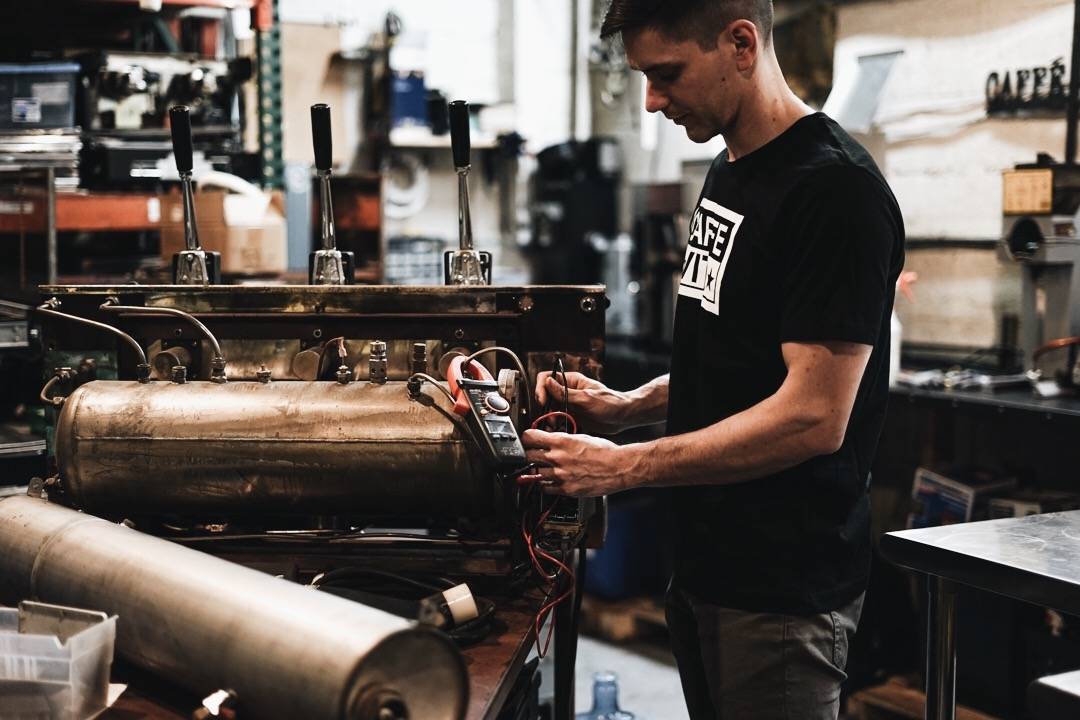 Our service team is on the clock 24/7 to keep your coffee brewing equipment up and running. Our team is made up of Seattle's best coffee techs and espresso experts.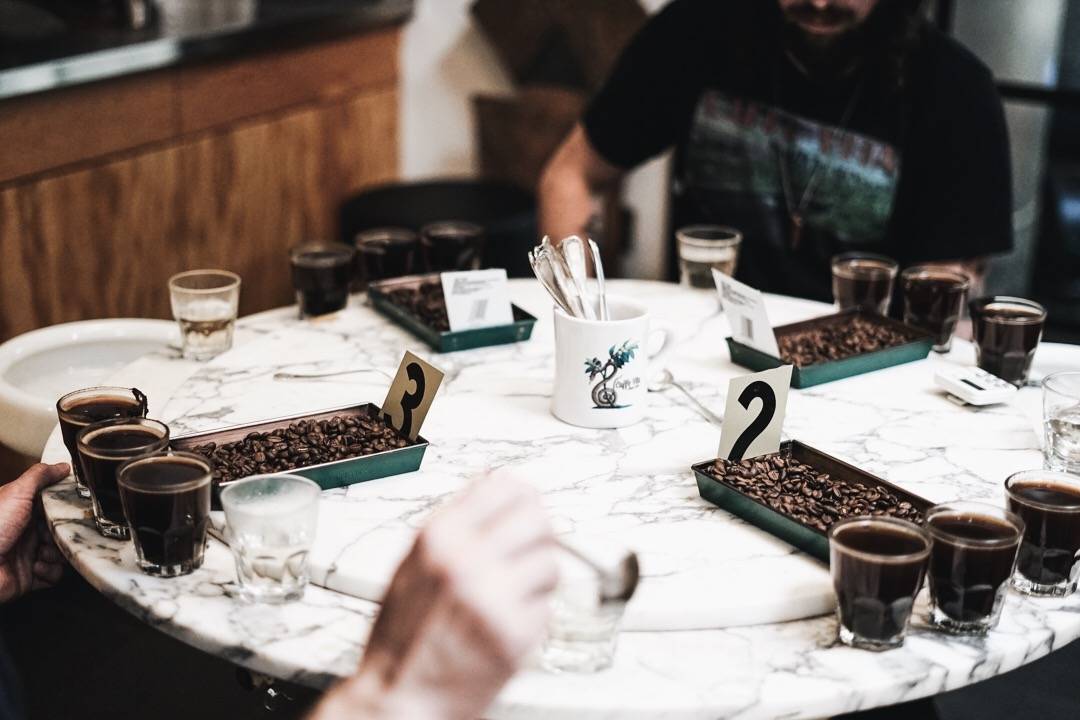 We are pioneers of the Farm Direct movement, meticulously sourcing the best coffee available while developing long-term, mutually fruitful relationships with coffee growers all over the world. Caffe Vita is always fresh, imported directly from the farm and roasted on-site.
To inquire about wholesale accounts, services and pricing, please fill out the form below or call (206) 709-4440.