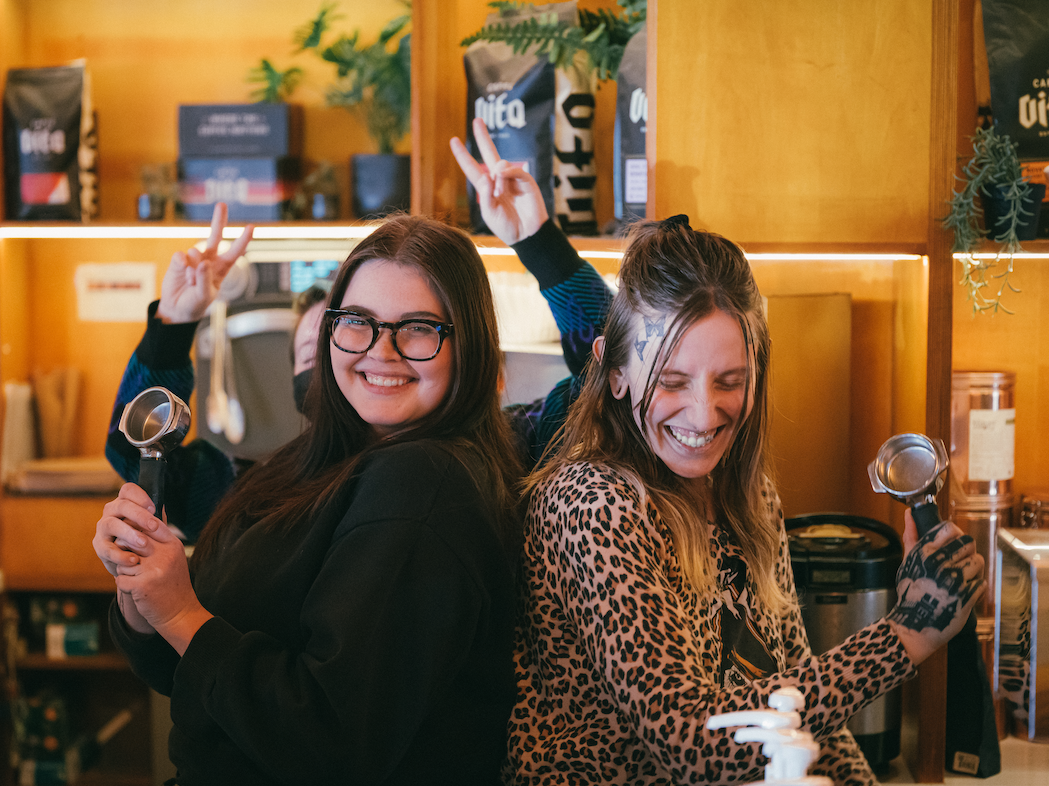 Our people
Our passion for coffee is the biggest thing our team has in common. Beyond that,we're one wildly eclectic bunch. Our team is made up of artists, musicians, writers, surfers, motorcycle enthusiasts, drag queens, ceramicists, cyclists, DJs, mycologists, acupuncturists, and activists.
Join our team
Wondering what it's like to work with us? Ask around any of our cafes and you'll hear the same thing: When you work at Vita you become part of a tight-knit community. We're the most humble, diverse, fun-loving, and kind coffee enthusiasts you'll ever meet.
Some of us are award-winning baristas and some live for our morning coffee ritual. We're committed to building teams and lives that are healthy, secure, and supportive. We do everything we can to ensure our team members thrive.
See open positions
benefits
Opportunities for career development (including paid ongoing education)
401K for full-time employees
Medical, dental, vision, and life insurance for full-time employees
Paid vacation for full-time employees
Employee discount on merch, beans, and food
Free drinks
My favorite trainings are with FareStart's Barista Youth Program, which trains underprivileged youth as baristas. Caffe Vita donates the coffee for FareStart's youth barista program, and our training team gets to host tours, trainings, and Q&As on the many different ways they can be involved in the coffee industry. It's exciting to share my passion for coffee with kids, showing them how they can turn passions into careers.
Michael, Coffee Educator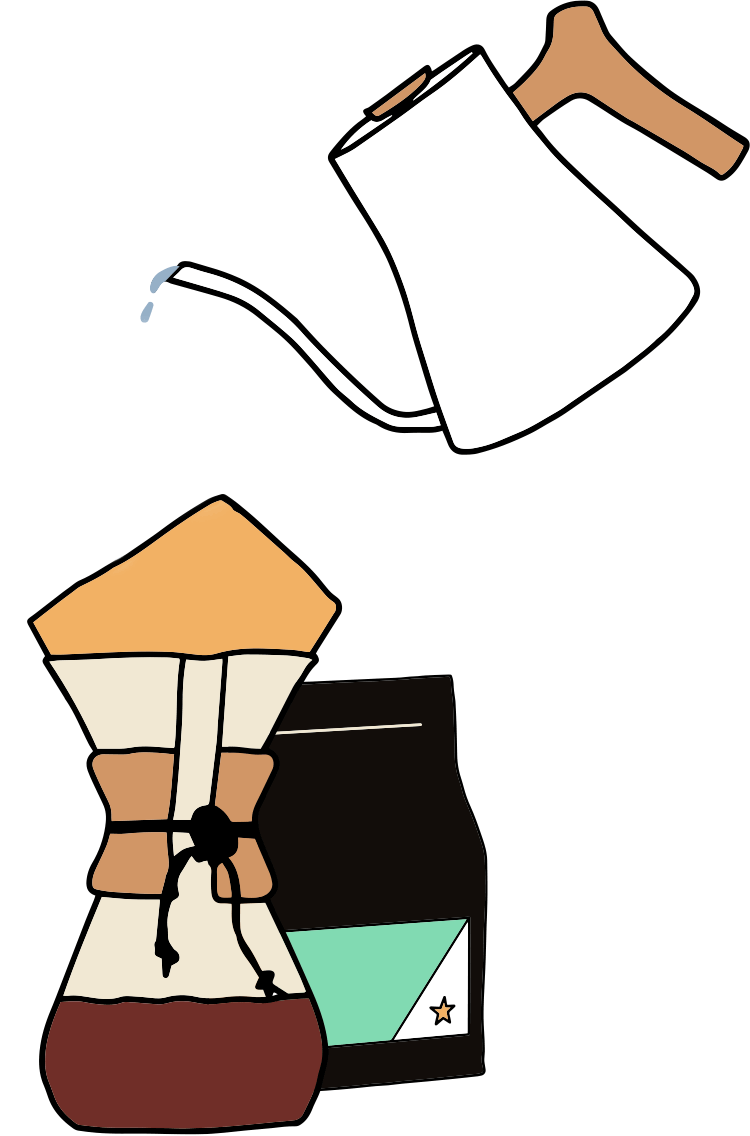 spill the beans
Get real-time updates on new roast releases, seasonal drinks, special events, and more.