let's make coffee together
We're not just coffee people—we're people-people. When you partner with Vita, you get a team of people-pleasing coffee experts working for you day in and day out to keep your coffee flowing and business growing.
Get in touch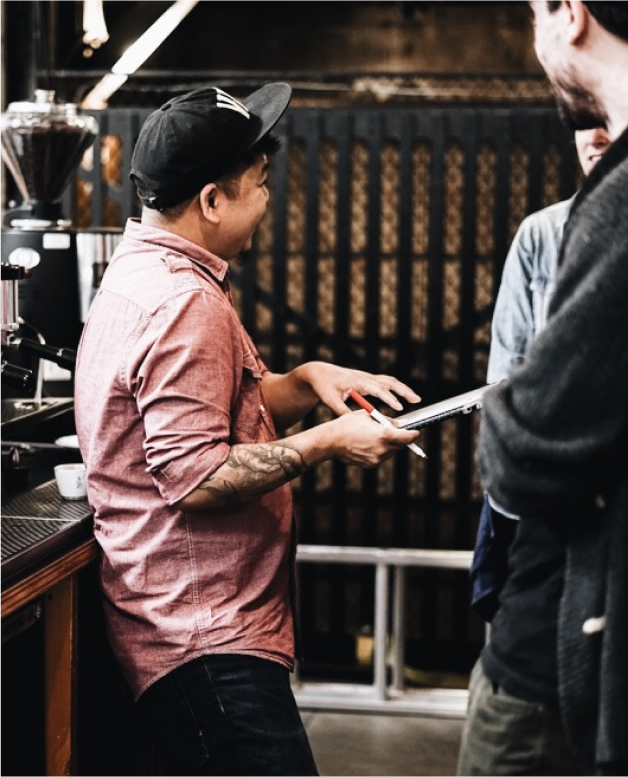 The perks of partnering with us
Knowledge share
Our wholesale team is made up of industry veterans with decades of experience. We're here to bring your coffee to life. From bar flow design and menu creation to business planning and forecasting, we share our expertise to guide you in running your coffee program.
a few of Our wholesale partners
retail
Metropolitan Market
corporate
Seattle Mariners
Microsoft
Washington State Ferries
cafe
Anjou Bakery
Beecher's Cheese
sixth-sense service
You can place your orders online, but chances are we'll call you before you need to. Being an independently owned company means you can call us up personally whenever you need a hand —which also means we can respond quickly, around the clock.
And, because we're one of very few coffee companies with a dedicated in-house technical support team, you'll never have to deal with scheduling headaches or third party providers.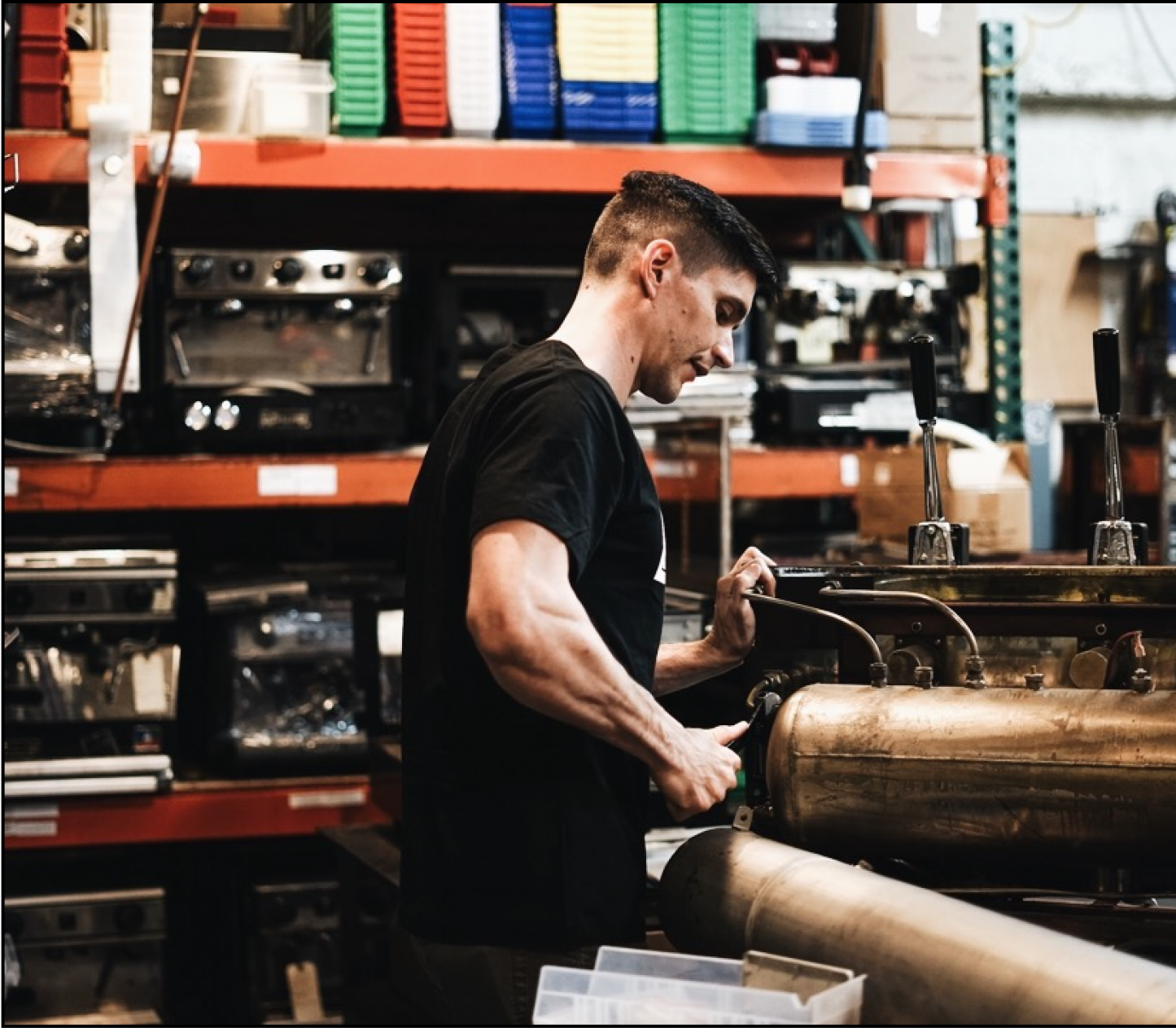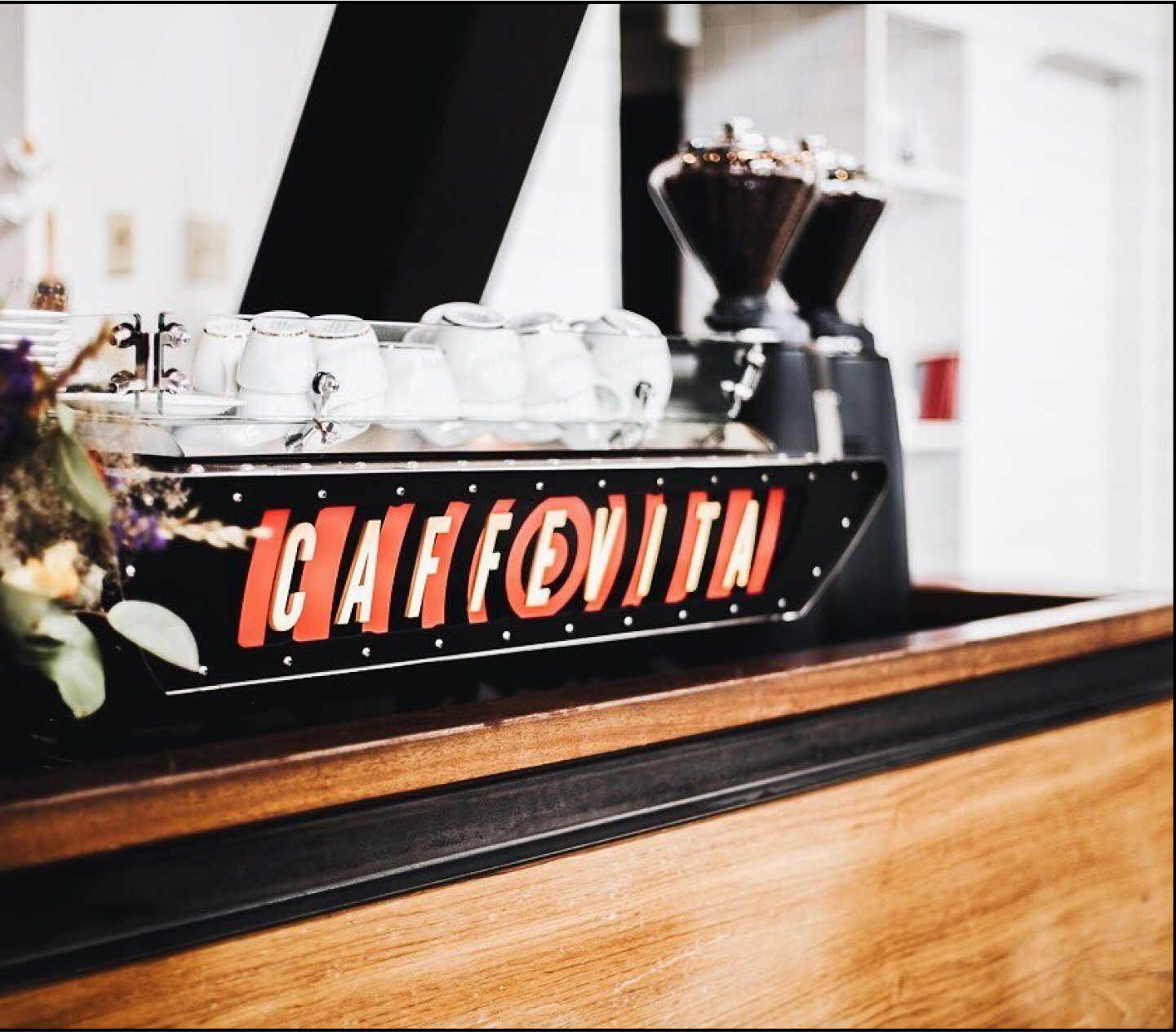 Equipment you won't stress about
Having equipment that can support your throughput is core to keeping your coffee flowing. Our world-class service team has worked with businesses of all sizes—from single-machine restaurants and corporate events to multimachine bakeries—and know what equipment you'll need to support your vision.
Whether you want to use one of our machines or are looking to purchase your own, our service team will ensure you never have to worry about upkeep.
Training from

the best baristas


in the game

We want people to talk about how great your coffee is, which is why we provide professional barista training to your staff at no cost. We're proud to have Sam Spillman, 2019 U.S. Barista Champion, as our training director. Sam's trained teams of all sizes on everything from the best way to brew drip coffee to jaw-dropping latte art.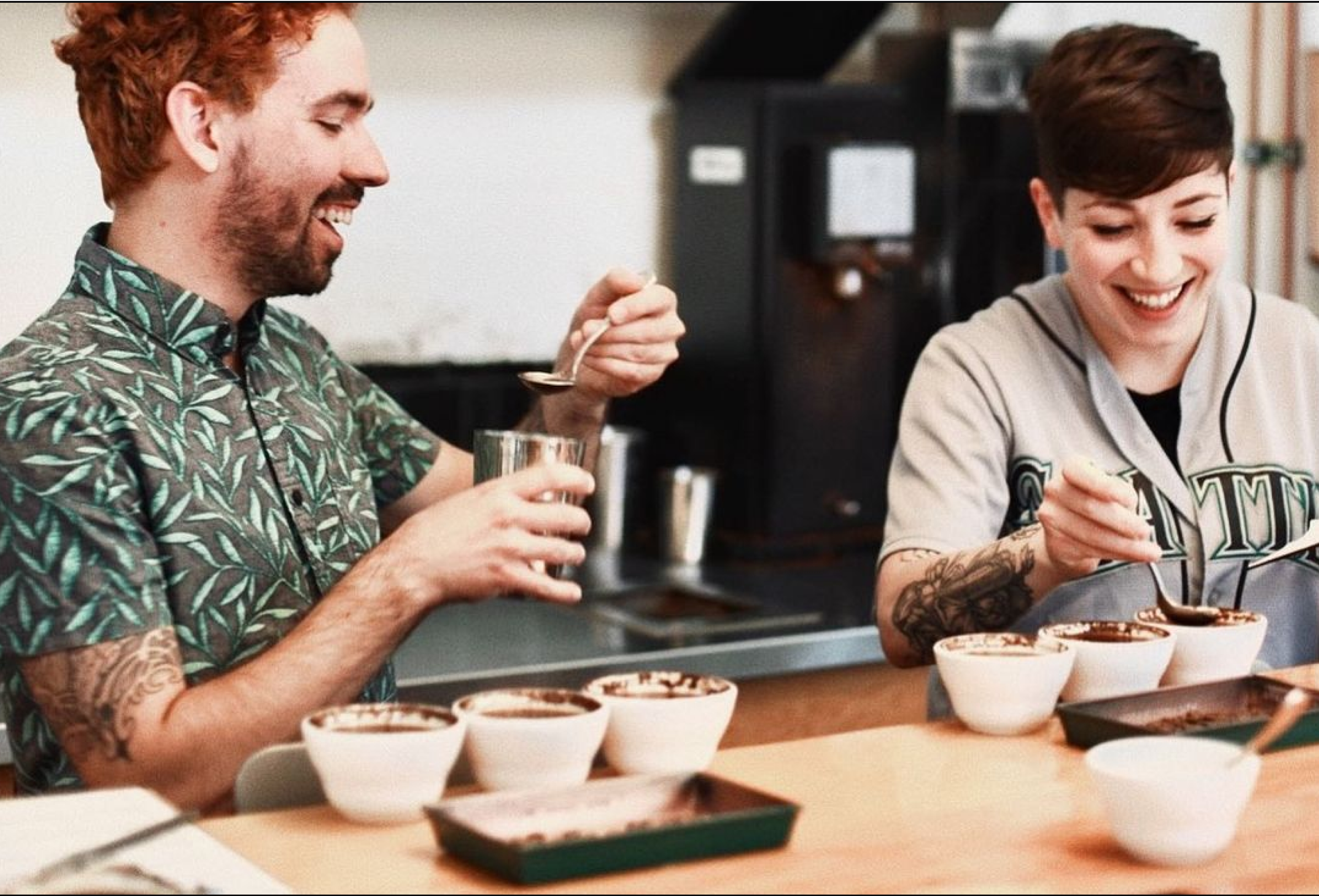 ready to Get
set up?
We love thinking up creative solutions to your business needs. Just want a bunch of coffee? No problem. Need the whole shebang? We've got you. Scott (our national sales director and maybe the nicest guy you'll ever meet) will work with you to create a coffee partnership that helps you build your business.
Get in touch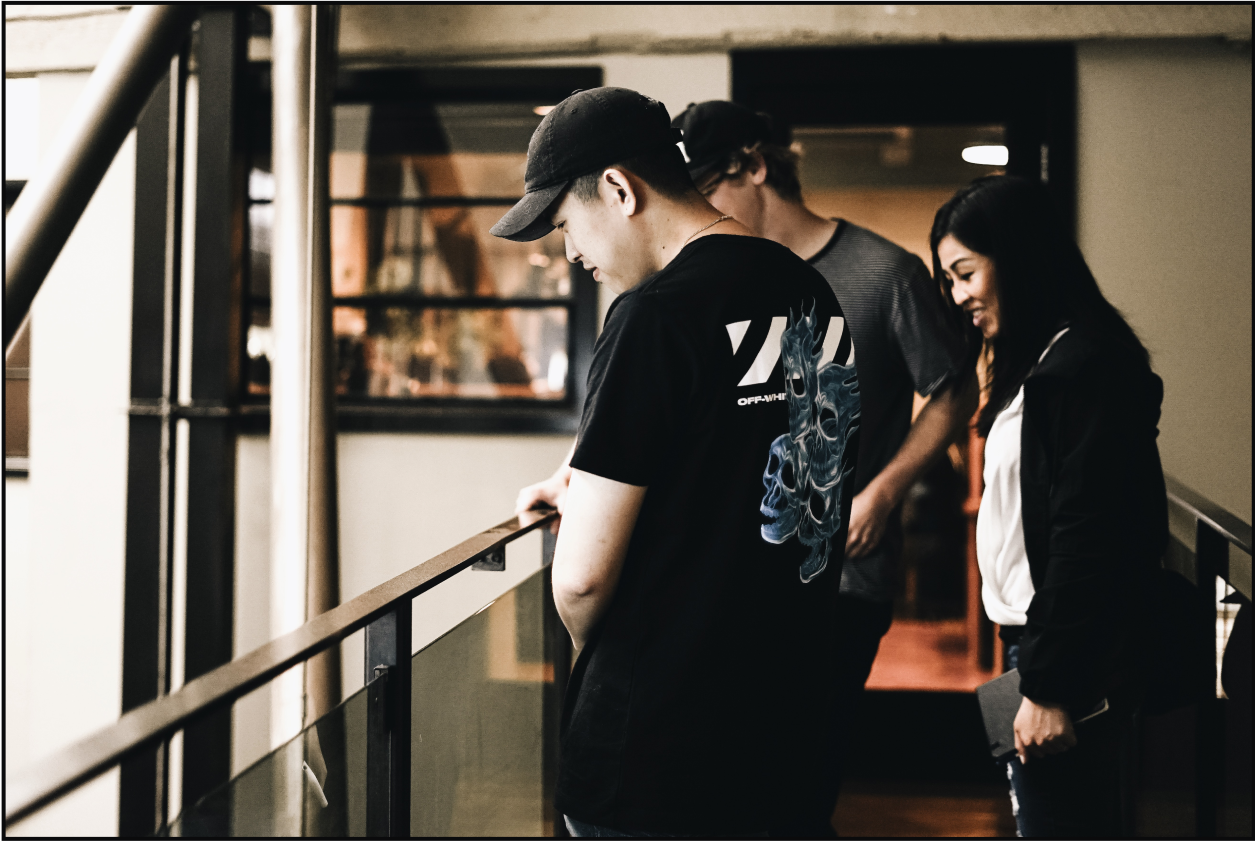 Let's make great coffee together
spill the beans
Get real-time updates on new roast releases, seasonal drinks, special events, and more.